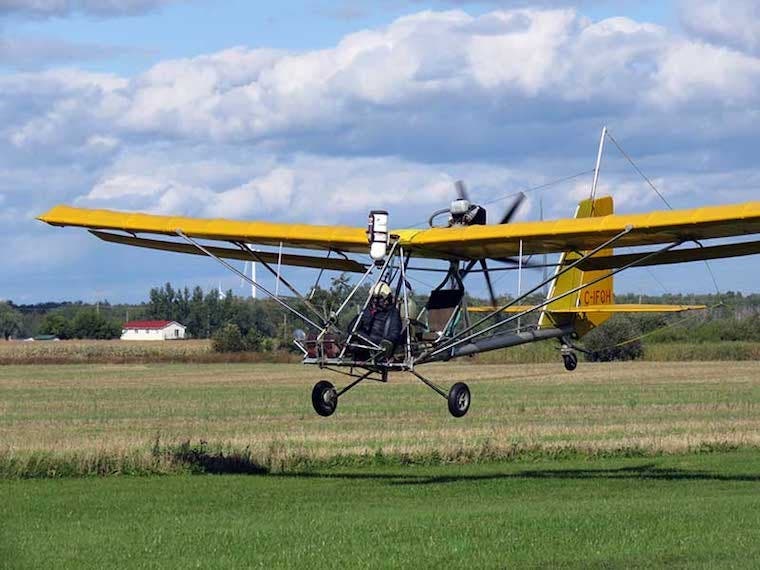 Instinct Windsports
AeroTowing Course
This course introduces aero-towing to rated HPAC pilots. It includes all ground-school (theory), a brief written exam and supervision of wheel or cart launch winch towing to introduce Student or Novice certified pilots to aero-towing.
Once this course is successfully completed and you are approved, you are eligible to join the SOGA club. By the end of this course, you may have to continue to be accompanied by an instructor or mentor and regardless, the conditions you aero-tow in will be restricted to your level of abilities. The tow clubs are separate entity from Instinct Windsports but we work in close partnership with them (we're members ourselves!). Their fees are listed here.
The prerequisite listed is Instinct's Certification course....it by all means does NOT have to be our training. We will train any rated pilot to aero-tow. This course does take time to plan so please contact us with plenty of lead-time to plan for the training.
Instinct's requirements before taking this Aero-Tow course is:
complete all of the HPAC Novice rating requirements 
have individual HPAC insurance (not school insurance)
have 30 minutes of UNASSISTED air time (no tow line attached)
have 30 solo flights above 250m
Have some towing experience WITH Instinct before the scooter towing session.  All schools do things a bit different so you will get the most out of the aero-tow session if you are already in-sync with us and our facilities
Feel free to take the course (theory, test & cart practice) before meeting the above requirements.  You won't have to repay for the course when you are ready to attempt the aero-tows.
Required Equipment (to actually try the tow)

pilots

 

should

 

have their own equipment to solo.  Instinct-enrolled students have their equipment included to get aero-tow signed off in their Full-Certification course
MUST have their own

 

HPAC insurance
Barrel Release

 

- aka "shoulder releases".  We recommend two, one for each shoulder
tow bridle - one 8' bridle of spectra or polypropylene AND one 3' bridle.  The ends need to have spliced loops - no knots
aero-tow release- we recommend and sell the

 

Get-Off release
* a key skill in the success of aero-towing is having the experience flying your glider at its full speed and having 100% control over altering its course to the desired heading. Aero-towing makes us fly FAST on our hang glider....so prior to this course, practice flying VERY fast and carving fast, controlled turns to a desired direction.
What this course includes:
Instinct's AeroTow ground-school discussion
Instinct's AeroTow written test
Two dolly launches or built-in landing gear (castering front wheels + tail-wheel) using the scooter.  Additional tows are $15 per tow (our standard tow fee)
Mentored first aero-tow attempt session.  It often isn't the same session as the scooter tows.
A single day out of successful aero-tows is not enough to get your AT sign-off.  You need to demonstrate your ability to work with club mentors and show you can do it competently independently in conditions suitable for your skill level.
Once you pay for the course on this website, you will get enrolled on our Instinct Academy website....you will however have to reset your password on that site (using the same email you have registered on this site.
Current Inventory Levels
**if stock of zero is shown and you can still add the item to you cart, you can place the order and we will advise on a delivery time
Price - -1 in Stock
Hello Mark & Rod, How does one order the required tow bridle; I do not see a link to the cart. (the Barrel Release and the Get-off Release are linked to the cart,) Dave Lawrence (met w Rod at SOGA site, today Oct 24)

I only sell them with the barrel releases.  https://instinct.pro/products/pro-tow-mini

I guess I should have them as a seperate item...

All of this info is inside the Online Portion of this aerotow course.
---
Share this Product
---
More from this collection