The happy news...I finally got my new Sport3 home!  I was denied at the gate leaving Mexico back in February as apparently I didn't get authorization to take it on the plane early enough.  This was my first glider shipment from WW MX so it took some time to figure out the best and most cost effective way to get gliders up here. The sad news...time to sell it. I just have too many gliders! So if you want to save about $1500 on a nice new Sport3-155 that is barely broken in and have it NOW for the prime...
---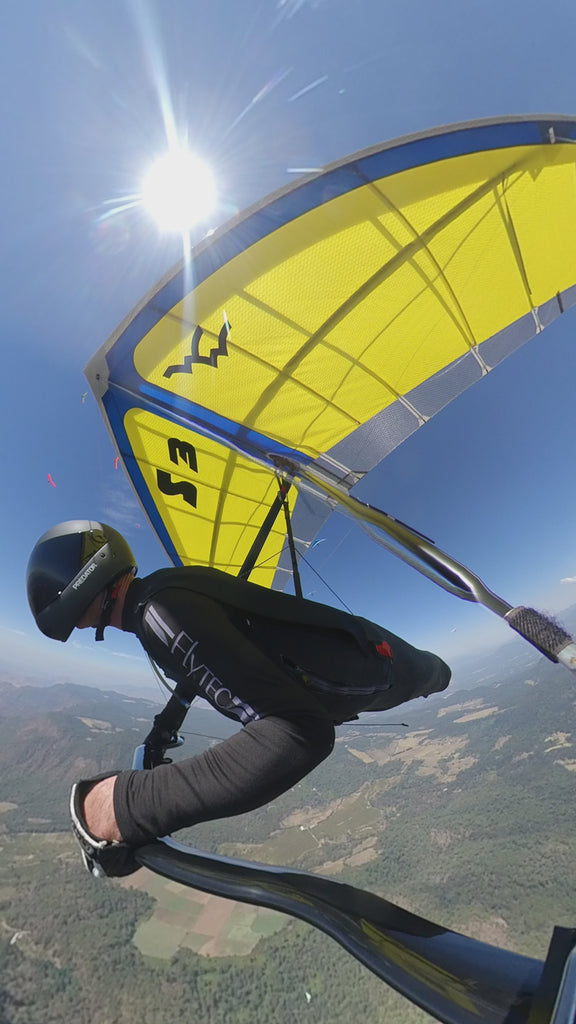 One regret was never making it to WillsWing's Orange California factory...so I just had to get down to see for my own eyes how Rudy was doing in the new WillsWing Mx factory in Valle de Bravo!  Mid-Canadian-Winter, the comp was on, I had holidays free...and it was time to pick up some new gliders fresh from the factory! It was no surprise to anyone that it would take some time for the move to Mexico to happen, get set up, trained up and back up to speed.  After two years since the move, I felt it was time to...
---
• Vortex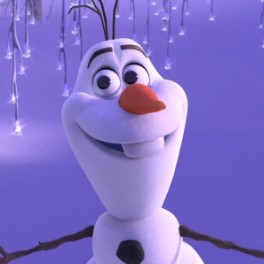 A feature of the Vortex that I am sure goes over-looked by the untrained eye is our Oscillating Ladder Fairlead (aka OLaF).  It is an in-house engineered solution that simply isn't available anywhere else. The boom-style fairlead isn't a new concept - the idea is to have a stable, stationary point out in front of the drum that is rock-solid centered on the drum so the line naturally "level-winds" on the drum.  It is much like how a bobbin on a sewing machine gets wound on nice and even for those sewing enthusiasts out there. The problem lies when the drum...
---
I figure I'd take a crack at some sort of Top 10 list for a Hang Gliding Year-in-Review...maybe a mix of a retrospective on 2022 and what to look forward to in 2023! WillsWing seems to be the talk of the industry this year.  Everyone is waiting with baited-breath to see them get back into the groove down in Mexico.  Their production times seem to be really reasonable and they are making some really nice looking gliders.  WillsWing has historically focused on the entry level gliders and worked to develop on up to the higher performing gliders - and that seems...
---
We have now been making these unique selfie sticks for about 11 years now!  We started making them for our own use as we wanted a stable camera boom to attach to our tandem glider to capture our customers' experience the best we possibly could. Our images caught on so we made specific basetube mounts for most hang glider manufacturers' basetubes - round or airfoil.  Since then, we have sent out over 200 camera booms all over the World! Here is a cool example of a recent image captured out in BC Canada These new 360-cameras (Insta360 or GoPro) take...