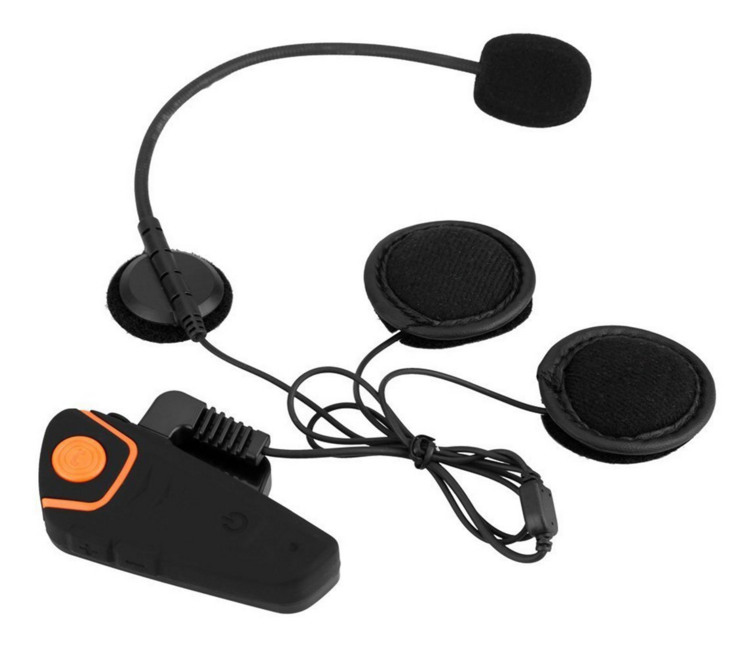 Instinct Windsports
Bluetooth Cell/Intercom Headset for Hang Gliding Helmets v2 USB-C
Ideal for skiing, snowboarding, motorcycling, water & air sports!
Read how we use them at Instinct for hang gliding instruction, towing and XC flying with friends.
For crystal-clear two-way communication!  Slim speakers fit in any helmet.   Boom mic is easy to mount and works in both open-faced and full-face helmets.  
Electronic noise-cancelling mic eliminates all wind noise (and winch noise) so you can have crystal-clear, open-mic two-way communication with your winch operator (ideal for step-towing), instructor or other pilot.
We are putting these in all of our school training helmets so we can just plug a controller unit into them and use with any of our students.  It immensely increases communication and makes our training more productive and we also make these mandatory for step-towing as two-way, open-mic communication is vastly improved.
Current Inventory Levels
**if stock of zero is shown and you can still add the item to you cart, you can place the order and we will advise on a delivery time
9 in Stock
Can you hookup a radio (2m or Airband) to this? Has anyone successfully done this with the audio line (with adapters)? Then I would just need to wire a PTT switch to the radio?.

The audio jack on these headsets is just an audio-in.  It is meant for plugging in your iPod/MP3 player to listen to music (while riding a motorcycle).  I haven't heard of anyone trying this (successfully) and we don't have the experience to try it.  I know there are stand-alone BT PTT buttons out there...but you would also need a BT receiver for your radio (I hear they do exist for some models) and in theory, it may all work.
---
Share this Product
---
More from this collection