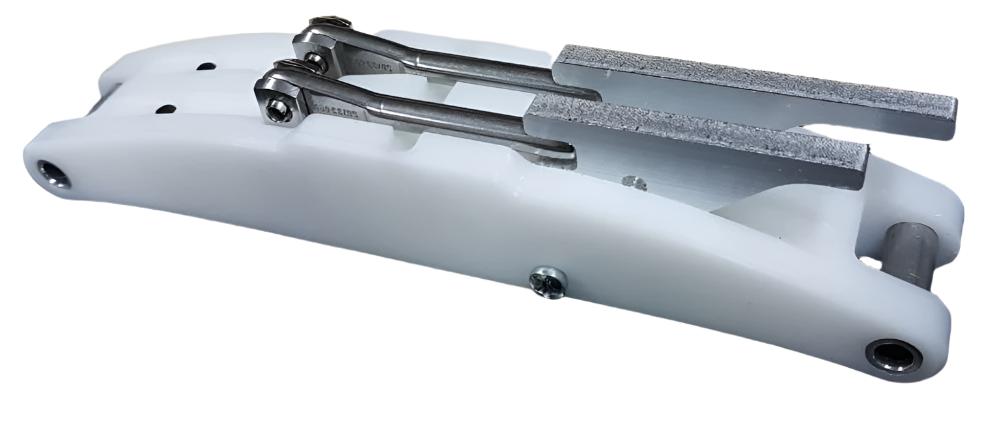 Instinct Windsports
The NinJa: Two-Stage Koch-Style Towing Release
Coming Summer 2020 - Final Price to be determined
 Prototype shown in product image
Current Inventory Levels
**if stock of zero is shown and you can still add the item to you cart, you can place the order and we will advise on a delivery time
0 in Stock
Since the 2 stage release is not available, would it work to substitute with a pro-tow v-bridle above the base tube and a longer pro-tow v-bridle under the base tube (attached to the harness loops at the waist)?

I don't agree with using a pro-tow / barrel release for winch towing.  I am sure it works MOST of the time.  Two key scenarios where they don't work:

1) Pre-transition (to the lower tow line) and you lock-out.  There is NO WAY you would have time to find and release both barrel releases
2) ALL tension is dropped and the pilot is left for fishing around for a loose barrel release.

Time is of the essense in these situations and a release with a single slap of it on your chest is the true power of a Koch-style release.

How much does this release weigh?

We haven't weighed it yet since it is not in its final form (April 2021).  Still doing some revisions before final testing....and possible sending it off for DHV testing.

...much less than the traditional Koch-style 2-stage release.

Any updates on when these may be available?

We are trying hard, especially since they will be a priority this year.

We may be load testing the next version this weekend.  I will likely post an update on social media after that is done.
---
Share this Product
---
More from this collection